EROTAS
THE Strategic partner
We are very keen on establishing long term relationships with beauty care suppliers, SPA, Hammams, Beauty care shops around the world that share our same commitment of providing high quality organic and natural beauty care and treatments to people all over the world.
If you would like to talk to us about becoming a strategic partner and share our success, please do not hesitate to get in touch with our Business Development department through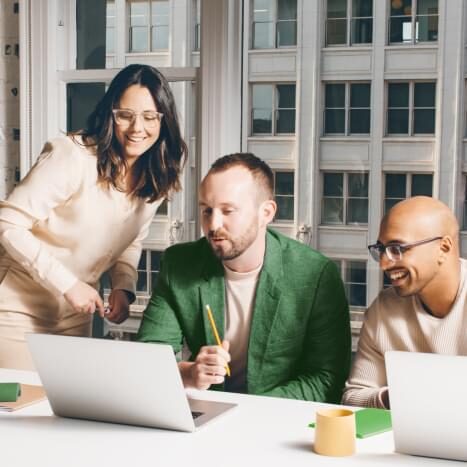 Because we care about you …
We stick to our commitment of providing ONLY the highest quality of beauty care products
from pure organic ingredients.
We are very committed to providing all our customers and partners with the best services.
We help you with every single step of the process since you get the goods from us until you receive them.
We help you with the shipping (We are a DHL partner) and we have an experienced team in international shipping.
Our team speaks your languages: Arabic, Berber, English, French, Italian and Spanish.
Get in touch to know us better, we have everything you can ask for to make you and your customers very satisfied.